Tag Archives: RigidStock TL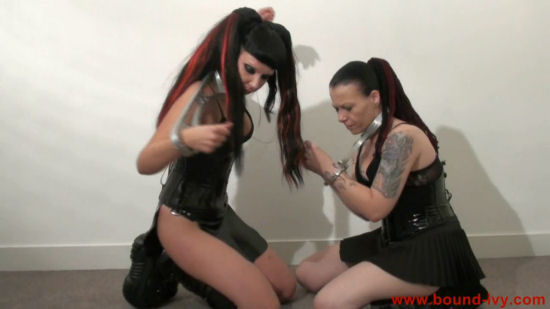 My friend Foxxy Angel came over and we decided to play with our fiddle and spreader bar. It's impossible to get out by yourself so we needed to help eachother. Look at this great clip and see us dressed up in corsets fighting the restraints and hurting our wrists.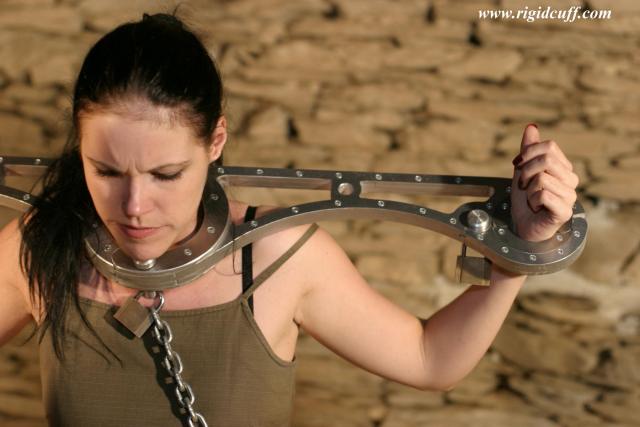 A scene from the DVD "False friend" starring Pupett and Eve.